"Never heard it called that before!"
Recently I changed up the cover of one of my favorite books, "Cumming of Age"  (which you can see below this post actually!)  I didn't think it fair that the offspring looked better than the parent story!
SO…  I dug around and found something to work with, then smushed it all into p-shop and here it is!  The new cover for the very first book I put out here in "Self-pub for e-reader-landia!"  I wonder what you think?  Was the original cleaner and easier to "get", or does the new cover make you want to check it out?
NEW cover…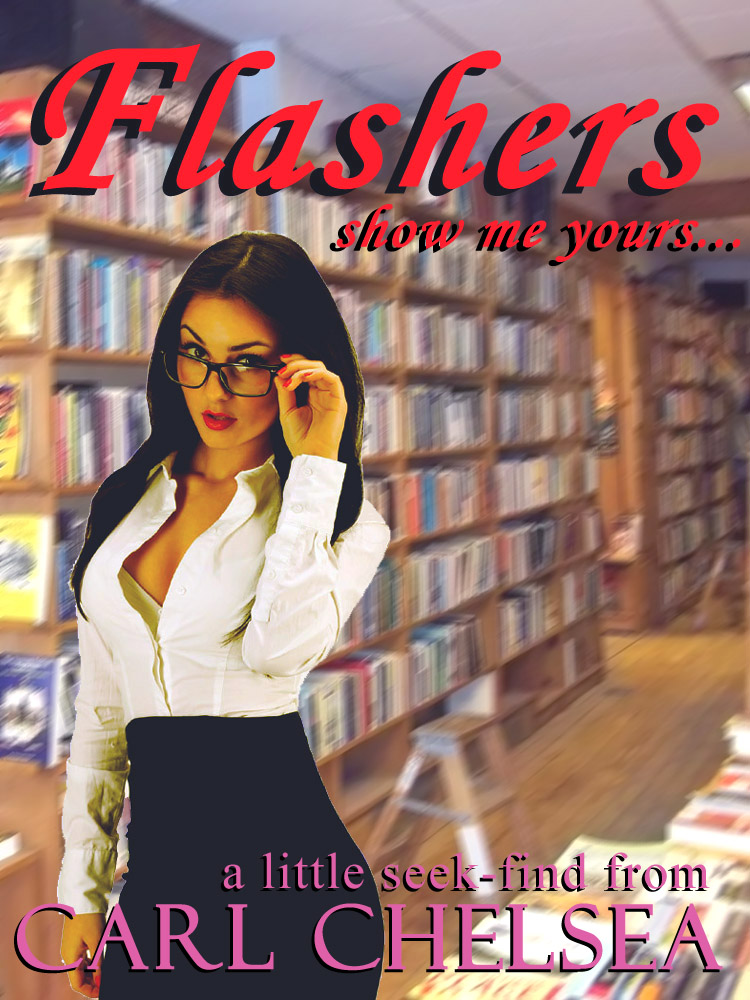 OLD cover…